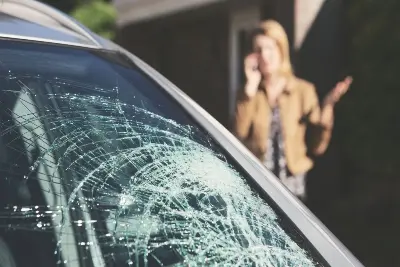 When in a car accident, it's vital to understand who was at fault. Vehicle drivers, insurance companies, and their attorneys will use the legal idea of negligence as they argue their side.
Let's review below what negligence is under the law and examples of auto accident negligence.
Were you in a Chicago car accident? Unsure who was at fault? Contact Shinder & Shindler today at 847-93-FIGHT (847-933-4448). 
Negligence Legal Definition
Negligence means careless behavior that causes harm to someone else. For example, in a Chicago car accident, a driver can be negligent because they did something. Or they can be negligent by not doing something.
Also, drivers must be reasonably careful to avoid hurting other drivers, passengers, and pedestrians. If the driver doesn't use reasonable care, they can be financially liable for the other person's injuries and damages.
There are many examples of negligence in auto accidents. Here are three:
Driving Under the Influence
Driving under the influence of alcohol or drugs is one of the common causes of auto accidents. Drivers know it's dangerous to drive if they're drunk or high. However, if they do and hurt someone else, they have been negligent and will usually be held liable for the accident.
A drunk driver also can be criminally charged for causing a DUI accident that hurts someone. The criminal case would be handled separately from a car accident claim or personal injury lawsuit.
Distracted Driving
Distracted driving is becoming more common in Illinois. Data from the National Highway Traffic Safety Administration in 2019 revealed:
Distracted driving accidents killed more than 3,100 people in the US.
Distracted driving fatalities increased 10% from 2018 when there were 2,800 deaths.
In Illinois, distracted driving killed 160 people in 2019.
Distracted driving causes drivers to not see vital details, including stop signs, traffic lights, pedestrians, and other vehicles. Even if you put away your cell phone behind the wheel, there are many other potential distractions:
Eating and drinking
Talking to passengers
Changing the radio station
If the police prove that distracted driving caused an accident, that driver may be liable for injuries and damages. It is common today for law enforcement to obtain a subpoena for a driver's cell phone records. They can check if you used your cell phone when the accident happened.
Running a Red Light
How often do you see this situation? The traffic light is turning red, but one driver hits the gas and accelerates. Unfortunately, the other driver is turning left and hits the other car.
In most cases, the car speeding through the yellow or red light would be liable for damages and injuries.
In a Chicago Car Accident? Call Shindler & Shindler Today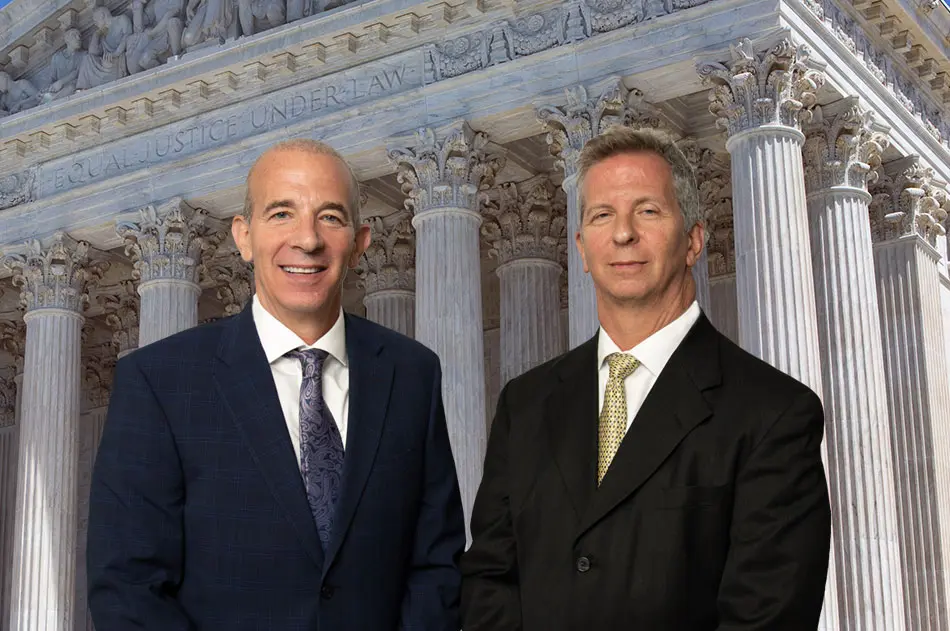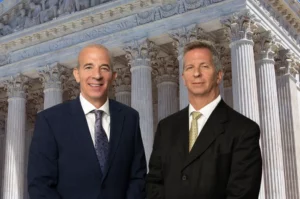 Chicago car accidents can be scary and stressful, but the car accident lawyers at Shindler & Shindler are here to help. You could be eligible for compensation for your losses and injuries, including lost wages, medical bills, and pain and suffering. Call Shindler & Shindler now at 847-93-FIGHT (847-933-4448) for more information.