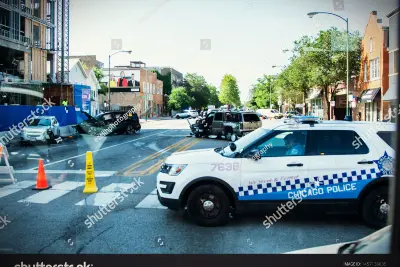 Even careful drivers sometimes get in accidents. That's why it's vital to know what to do after an auto accident. Below are several things you should do after a Chicago auto accident.
Remember to contact Shindler & Shindler today at 847-93-FIGHT (847-933-4448) if you have questions.
Stop The Vehicle Immediately
Don't leave the accident scene until law enforcement tells you to do so. You could be charged with hit and run if you don't stop. Stop the car as soon as you can without putting yourself or others in danger.
Warn other drivers if it is safe to do so. Use a flashlight at night to signal oncoming traffic about the accident, if available.
Help The Injured
Illinois law requires all drivers in an accident to offer assistance to anyone who is injured. This includes taking them to the hospital or calling for assistance. If anyone is injured, dial 911 right away.
Until first responders arrive, do whatever you can to help the injured. However, use caution and don't try to render first aid if you're unsure how. For example, you shouldn't move someone with a head injury as this could worsen the situation.
Wait For The Police
When the police arrive, they will complete an accident report. Get a copy for your records.
If the police don't respond, be sure to go to the nearest police station and file an accident report. Maybe no one was hurt, and there was no damage. Still, you're required by state law to report the accident. The law says you have 30 minutes from the accident to report it.
You must also file an accident report with the Illinois Department of Transportation within 10 days.
Exchange Contact Information
Exchange information with other drivers. That way, you can identify all parties and file your insurance claim. Information you should write down includes:
Name, address, and phone number of every driver
License plate numbers
Driver's license numbers
Make and model of every vehicle
Insurance information and policy numbers for every driver
Getting contact and insurance information from other drivers is crucial so you can potentially seek compensation for your injuries and damages.
Don't Say Too Much
Only communicate what's needed to other drivers and the police. Never admit fault or apologize – that could come back to bite you when filing a claim or personal injury lawsuit.
Think you caused the crash? Still, don't admit it because it can be used against you later.
Seek Medical Attention
If you have injuries, get medical help right away. Unfortunately, some car accident injuries, such as whiplash, don't always reveal themselves. Delaying could result in the insurance company denying your injury claim.
Contact Shindler & Schindler Today For More Help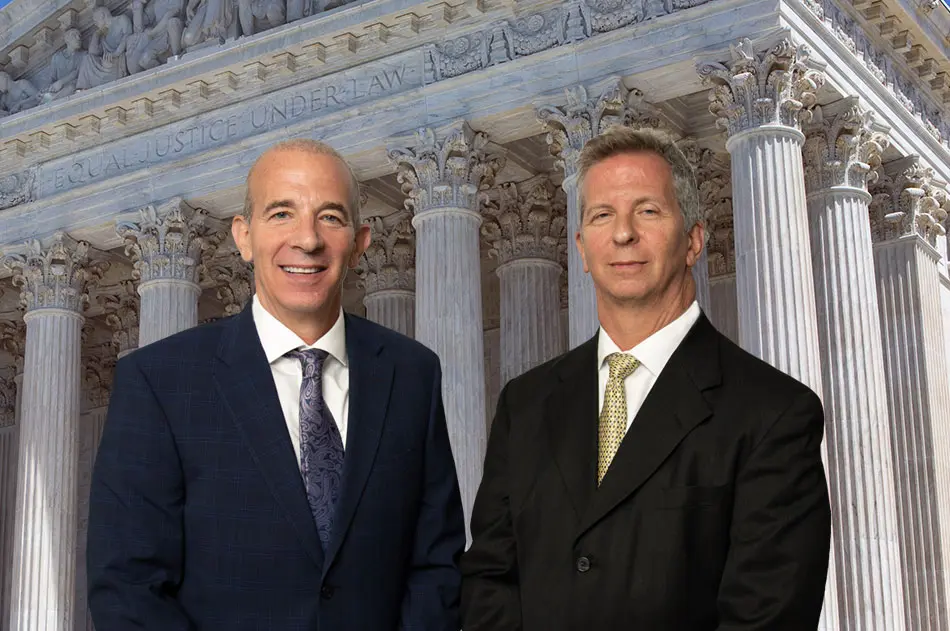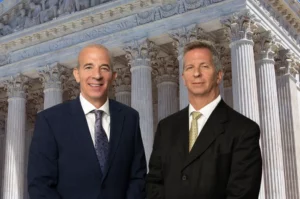 Were you recently injured in a Chicago auto accident or pedestrian accident? You may be entitled to compensation for your medical bills, lost earnings, and pain and suffering.
At Shindler & Shindler, we have more than 65 years of combined legal experience fighting for injury victims. "Let Our Family Fight For Yours" and contact our auto accident lawyers today at 847-93-FIGHT (847-933-4448).