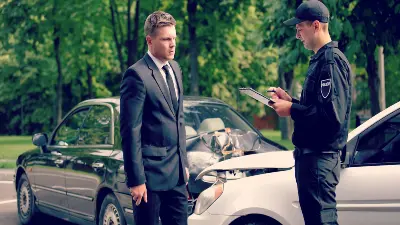 If you're in a car accident in Illinois, you may wonder if you should always file a police report. In most cases, it is in your best interest to file a police report. State law also requires you to do so in many circumstances.
Call Shinder & Shindler today at 847-93-FIGHT (847-933-4448) if you aren't sure if you should file a police report.
Illinois Law on Reporting Car Accidents
Illinois state law states that any driver in a crash in the state must file a police report within 10 days of the incident IF the accident resulted in:
A death
Injury, or
More than $1,500 in damages to property
You can complete the accident report if the police respond to the accident scene. You also can file a report online or visit the nearest police station.
However, the law doesn't require you to call law enforcement after a car accident. That said, Shindler & Shindler highly recommends that you call the police after a car, motorcycle, or truck accident. Even if it's a minor fender bender, it's best to get in touch with law enforcement.
Why Should You File an Accident Report?
Documenting the accident, crash scene, and any existing evidence is vital. If law enforcement doesn't show up and a report isn't filed, it's your word against the other driver's. That is a risky position to be in, especially if liability is unclear and people are injured.
Experience shows that drivers involved in a crash usually have different versions of what happened. So, it's best to have a third party such as law enforcement review the accident. Then, they will document what they think happened.
Plus, after any Chicago accident, you should get the auto insurance details from the other driver. But many people are leery of handing that information over. Law enforcement can handle it.
Why Don't People Call The Police After an Accident?
Most often, drivers don't call the police because the damage is minor. Or, they think they aren't injured.
Here's the problem: You may not become aware of serious property damage or injuries until hours, or days, later. In addition, not documenting the accident scene with an accident report may make it harder for Shindler & Shindler to obtain fair compensation for you.
What If the Police Don't Come To the Accident Scene?
As soon as possible, file a police report online or go to the closest police station. Carefully detail when, where, and how the car crash occurred. Mention if you have any accident injuries, however minor.
Note: You may need to wait a while to get a copy of the accident report. In Chicago, it may take several weeks for the report to become available. You can order a copy of the Chicago police report online.
Car Accident? Call Shindler & Shindler Today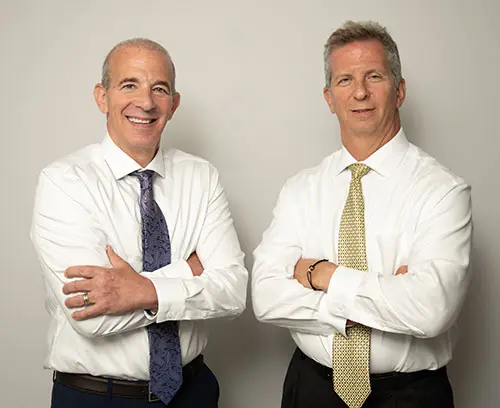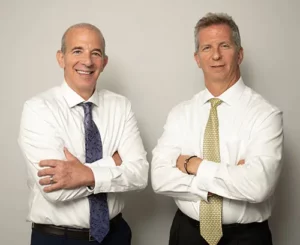 If you were in a Chicago car accident or pedestrian accident, Shindler & Shindler might help you get compensation for your damages.
Our car accident attorneys understand you may have injuries and medical bills piling up. We can help! "Let Our Family Fights For Yours" today by calling us at 847-93-FIGHT (847-933-4448) for a complimentary consultation.